Prompted by several recent discussions on music for rpgs, here's some ambient music that I especially like that may work. This was originally just a few random notes but then started growing, so I've roughly grouped them into five sections.
1: Dark Ambient
A lot of Dark Ambient does the same thing — sounds of wind running through vast forgotten passages, distant bells, low drones, chanting, machine sounds. That being the case, just owing one or two albums is probably enough.
Atrium Carceri
Atrium Carceri is from Sweden. Is Nordic Dark Ambient a thing? Probably should be. This is a good start if you want moody atmospheric stuff. For example: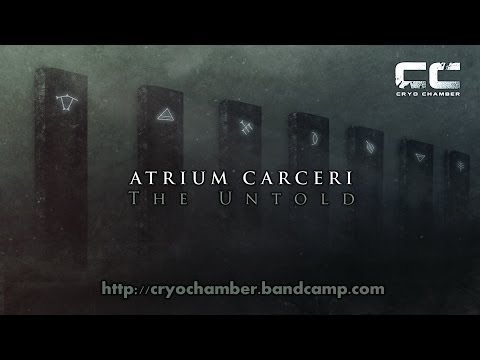 From The Untold (2013).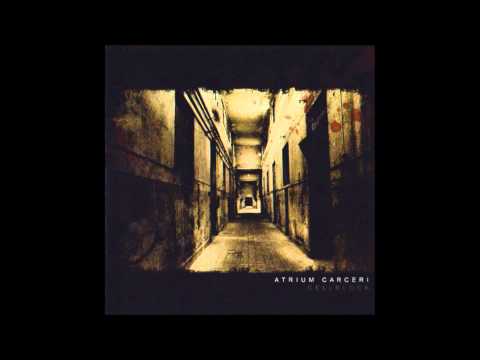 Industrial and claustrophobic — from the first album Cellblock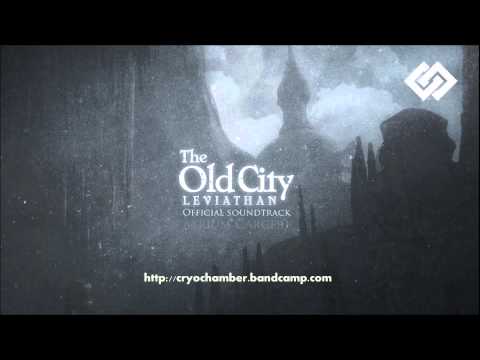 A bit more restrained — the soundtrack to The Old City: Leviathan.
Good For: being stalked by something impossibly large while exploring a vast forgotten city of giants full of strange machinery
Also see: Cold Meat Industry and Cyclic Law are labels to look out for.
Coil
My favourite band, with a very wide range of styles from industrial dance through to completely ambient and neoclassical by way of television commercials.
How To Destroy Angels is early Coil, very dark and deep ambient.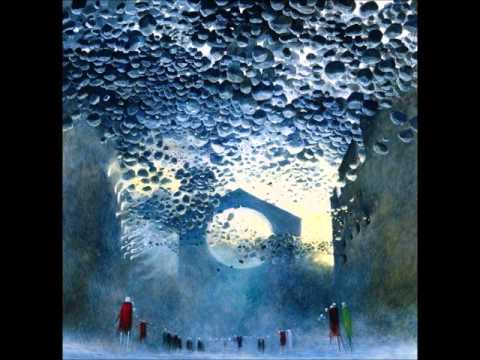 Black Light District and Time Machines were aliases for Coil in the 90s.
Good For: an alternate history Dungeness where sentries staff a coastal sound mirror outpost waiting for the Belgian zeppelins to attack.
Also see: Music to Play in the Dark I and II are brilliant — though maybe less useful for games.
Controlled Bleeding: The Poisoner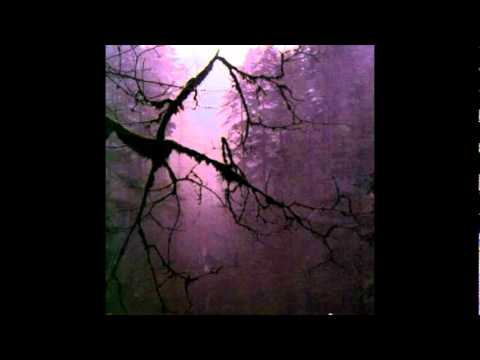 Good For: adding layer upon layer of tension
I don't think Controlled Bleeding did other albums as purely ambient as this, though they recorded the gothic-sounding Songs from the Ashes, and Songs from the Shadows (as "In Blind Embrace")
Lull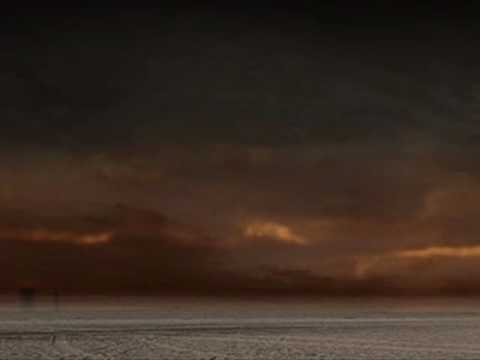 Like A Slow River by Lull a.k.a. ex Napalm Death drummer Mick Harris. For sparse environments (and games moving at a glacial pace?).
2: New Age Ambient
A lot of crossover and structural similarity with Dark Ambient, though it can be a bit more melodic (decide whether that's a good thing)
Brian Eno: On Land
Eno's Music for Airports is better known but On Land is my favourite of the Ambient series. For solving horrific murders while on holiday in rural East Anglia.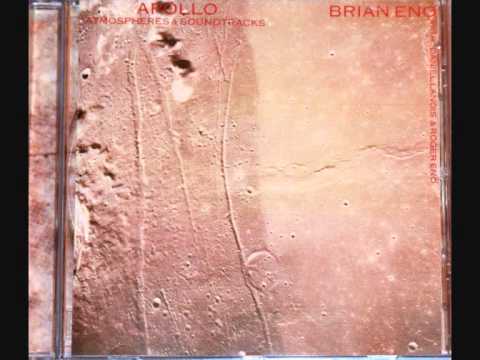 Apollo soundtrack, stargazing music.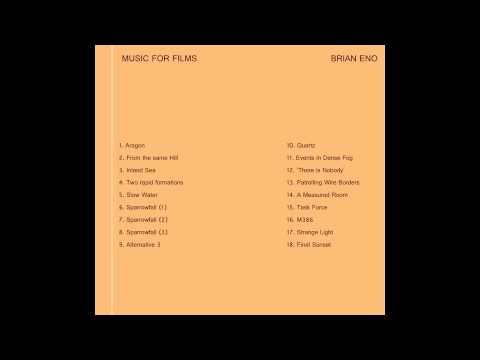 Music for Films (and its sequel album) are small set pieces.
Also see: Eno's catalog varies a lot. Late 90s he did the Shutov Assembly for an installation, and Neroli as "thinking music", and more recently he released Lux. But though I like them I don't think they're as atmospheric as the three I've picked above which are absolutely must-listen. His work with Cluster and possibly Harmonia are fairly similar to to the above.
Harold Budd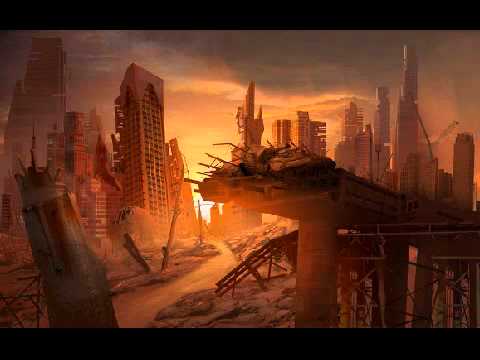 Of the two Harold Budd albums here Abandoned Cities is probably more suitable for a game being less distracting.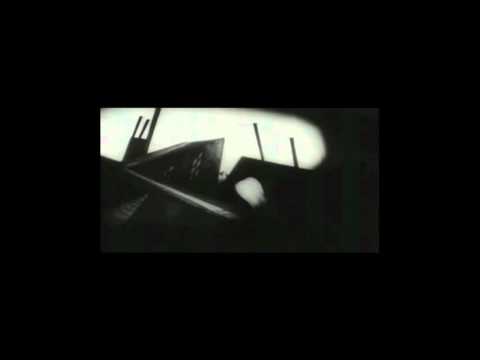 Lovely Thunder is my favourite album, and this is probably my favourite track. For announcing future badness.
Also see his collaborations with Brian Eno including The Pearl and The Plateaux of Mirror.
Tom Heasley: Where The Earth Meets The Sky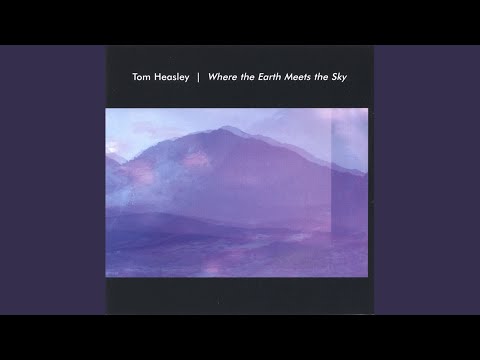 Ambient tuba! Seriously.
On the Sensations of Tone and The Joshua Tree are also worth a listen.
Robert Rich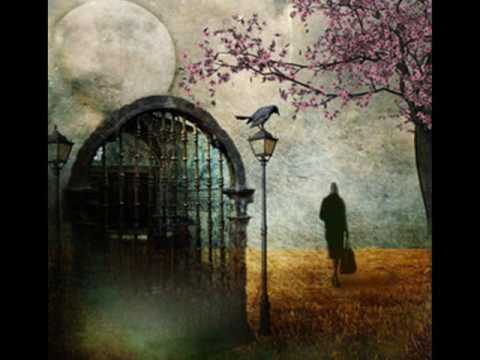 This is Below Zero. Good for contemplating the vast and empty cosmos, watching stars being born and feelings of awe and despair.
Stalker is Robert Rich with Lustmord (contemporary of members of Throbbing Gristle, pioneer of dark ambient) and crosses well over into dark ambient. Music for picking your way between pools of liquid helium on barren moons.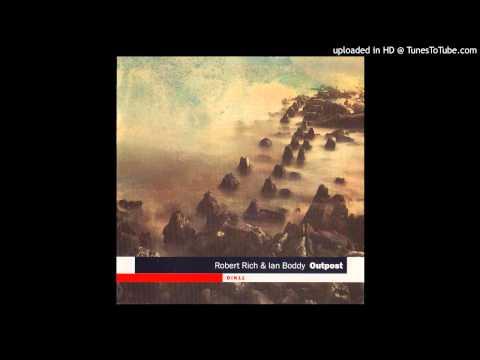 Outpost is a the collaboration with Ian Boddy. Several of Ian Boddy's albums have a space exploration theme (e.g. Aurora). For responding to a distress call from a powerless ship at L3.
Also see: Humidity and Somnium are both live performances (Somnium is one of Rich's "sleep concerts").
Other artists to check out are Klaus Schulze are Steve Roach.
Alio Die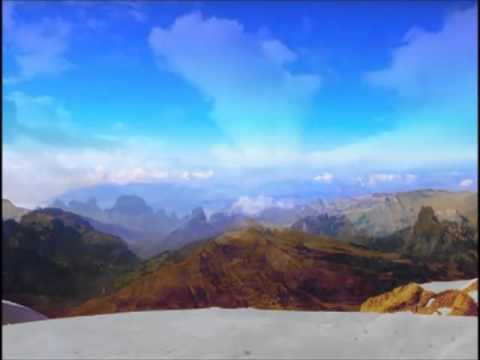 Alio Die has collaborated with other ambient artists (including Robert Rich). Music tends to be on the spiritual side of New Age. For temple rituals.
3: Ambient Techno
Tends to be heavy on samples (film and especially SF references) as well as beat oriented, so not always suitable.
Biosphere
Biosphere would be my first choice for electronic ambient on the dance side, and is probably good for a range of games (whereas others will only suit SF/Cyberpunk).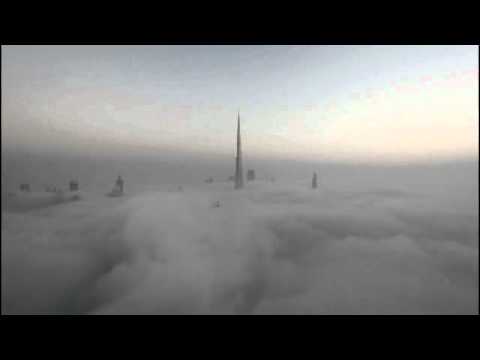 Substrata is full of sounds of wind, creaking wood and melting ice; perfect for polar expeditions under a perpetual sun (but also see Lull's Like A Slow River, above). Polar Sequences (with HIA) is more of the same.
If you can find Substrata 2 you'll get the remastered Substrata plus "Man with a Movie Camera".
I have a deep love for Patashnik, but that's a bit too ambient house. Still, samples from Cronenberg's Scanners.
Hybrid
Hybrid's music crosses over between breaks, ambient and orchestral soundtrack styles.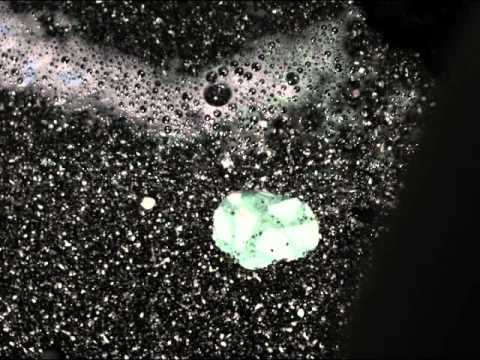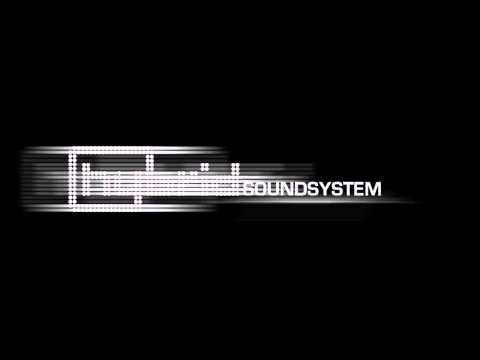 Soundsystem 01 is also worth checking out, though it's a mix album by Hybrid rather than their material.
City of Prague Orchestra recording From the "widescreen edition" of Disappear Here.
Future Sound of London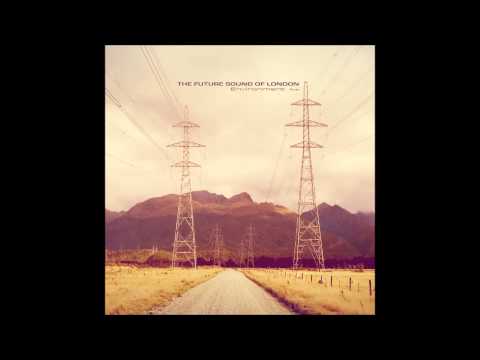 From Environment 5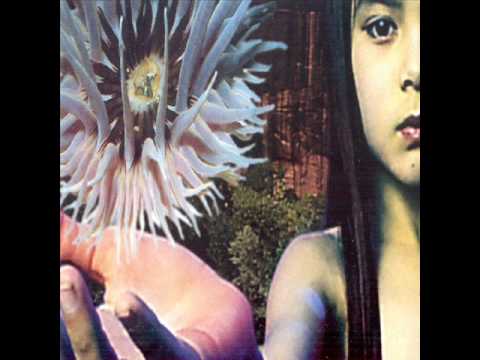 From Lifeforms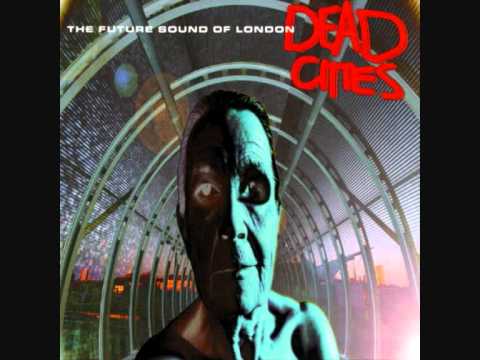 From Dead Cities
Future sound of London indeed. Also FSOL have recorded more psychedelic stuff as Amorphous Androgynous including The Cartel (fantasy 60s spy themes).
Solar Fields
Mmm, back to Sweden. Solar Fields gets an honourable mention: the music varies between ambient and dance (like Hybrid) so some may only be suitable for action scenes, if you don't find that distracting. These two pretty much cover the spectrum: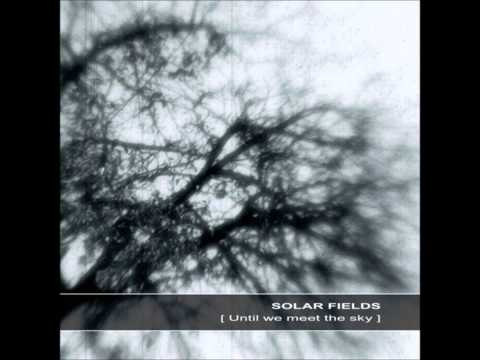 Until We Meet The Sky is ambient throughout.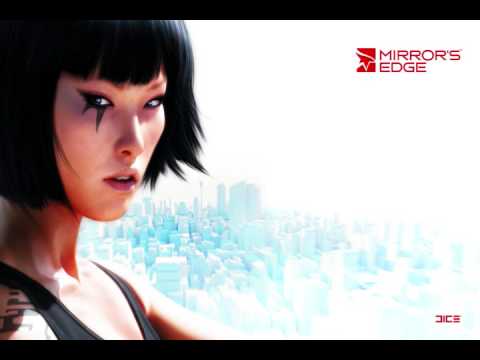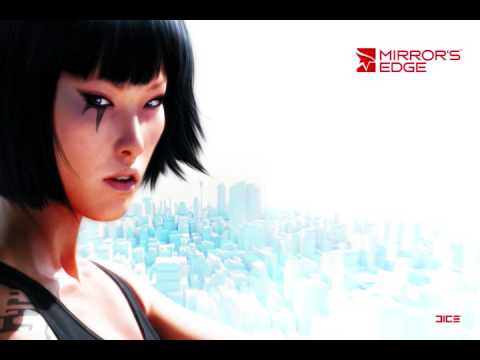 Both tracks from the soundtrack to Mirror's Edge. However annoyingly the action portions seem to be often mixed in with the slower bits, so buying the album isn't terribly useful (maybe it's possible to extract the individual tracks if you have the game?).
4: Nature Sounds
Pond by Tod Dockstader and David Lee Myers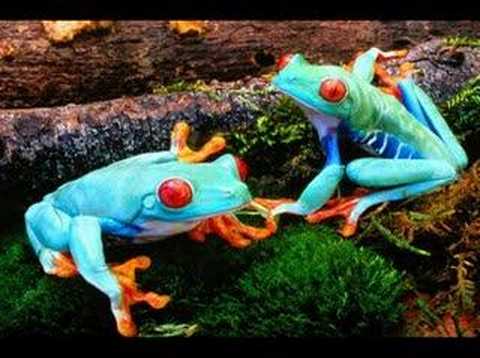 For trudging through poisoned swamps on the edge of a rotting empire.
Also see Bijou, also by Dockstader and Myers; Aerial trilogy of albums (very drone-y and dark).
Fernand Deroussen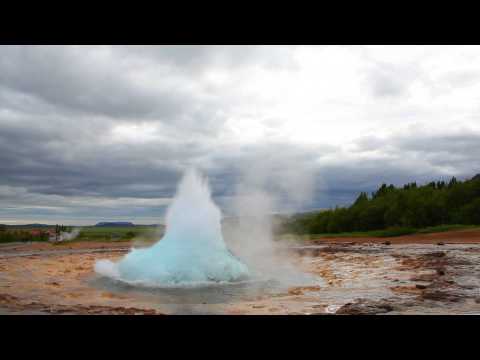 Just a quick mention of Fernand Deroussen — basically ambient nature sounds, and very nice recordings. Maybe not useful for games, but very handy for surviving the open-plan office. Here's why: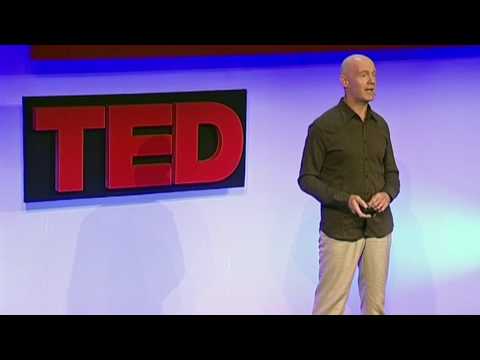 5: Classical, Neoclassical
Dead Can Dance: Spleen And Ideal
DCD is right at the "neoclassical dark wave" end, but this particular album sits between their first (which was pretty much goth/post-punk) and later (which are more folk/traditional).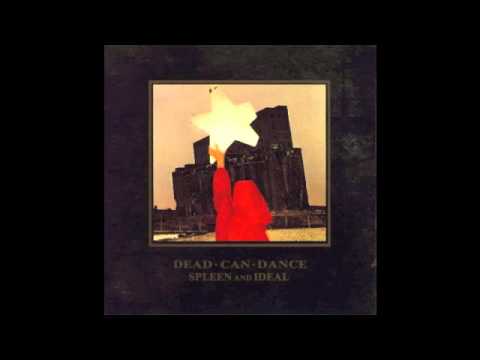 Good For: scenes with breathtaking sights of pre-human architecture.
Also see: Within the Realm of a Dying Sun and The Serpent's Egg are also fantastic and chronologically the closest to this album (DCD starting to move in the folk/world music direction).
Max Richter
On the edge between soundtracks and minimalist classical music. Good for gloomy journeys by train and wrestling with crippling cases of ennui. Also see The Blue Notebooks and 24 Postcards which are similar. Infra is slightly more electronic. Also worth looking at are his scores for film and TV (e.g. Perfect Sense, The Leftovers).
Philip Glass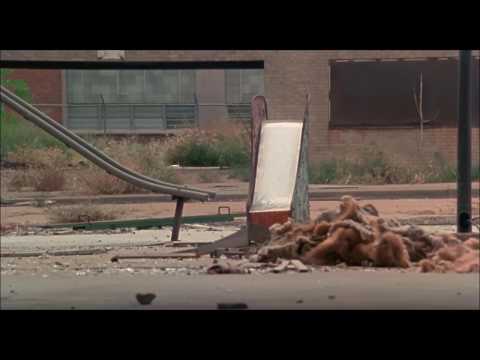 Glass' Koyaaniquatsi has three recorded versions, and I'm missing the third version. Classical minimalism, serving a similar duty to Max Richter but on a grander scale, this is music to watch civilisations rise and fall.
I've played in a game where Solo Piano was used throughout, which was great. Worked well for high fantasy campaigns. Also like the Low and Heroes symphonies (with Bowie/Eno).